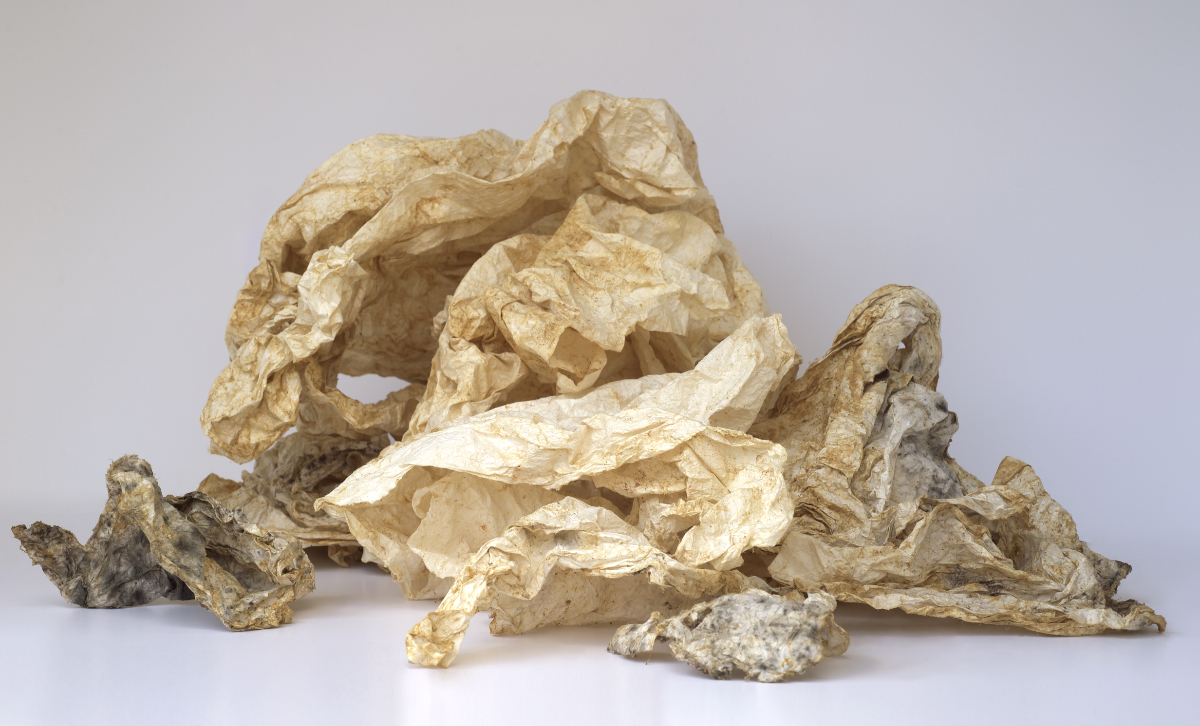 March 6 - 29
Firstdraft. Opening 06.03.19. Artist Talks 28.03.19.
Conversations with the Wind
Cindy Yuen-Zhe Chen's exhibition of experimental drawings, video and sound installations.
JUNE 20 to JULY 8.
Opening Event: Saturday 23rd June 2-5pm
Drawing Feedback performance at 3:30pm.
is an exhibition of abstract drawings curated by Charlotte Watson.
Come see it at Five Walls Projects in Footscray Melbourne!
JUNE 29 - JULY 14
2018 Artist in Residence - Ningbo Museum of Art, Zhejiang Province, China. November 1 - December 21
Cindy has been invited to undertake an artist residency in Ningbo Museum of Art in China. Cindy will hold a studio presentation and exhibition as a part of the program. Ningbo Museum of Art will also select two of Cindy's works for the museum's permanent collection.
2018 March Artist in Residence - Hill End, Bathurst Regional Art Gallery
Cindy will be undertaking a second residency at Murray's Cottage as a part of her PhD research into listening as a methodology of drawing iconic landscapes.
2017 Art Nova 100 Beijing 29 July - 15 August
Cindy Yuen-Zhe Chen has been selected for Art Nova 100 and she will be exhibiting as part of the exhibition in Today Art Museum in Beijing from July to August 2017. Art Nova 100 is an annual event nominating 100 artists from across China with a small selection of international artists who were born on or after 1975. Selected artists will present work in a variety of media, including oil painting, sculpture, ink on paper, printmaking, photography and installation.
2017 Willoughby Visual Arts Biennale 6 - 24 September
Cindy Yuen-Zhe Chen will be exhibiting in the Willoughby Visual Arts Biennale as a part of the exhibition Home Grown at the Art Space on the Concourse at Chatswood, Sydney. The Biennale will run from 6-24 September 2017.
2017 Claudia Chan Shaw and Cindy Yuen-Zhe Chen - Art Atrium @ Jones Bay Wharf
Cindy Yuen-Zhe Chen will be exhibiting in a duo show with Claudia Chan Shaw at Art Atrium's new gallery space at Jones Bay Wharf.
Please join the artists for the exhibition launch on Saturday April 1 from 2:30 to 4:30pm.
Cindy will be holding an informal artist talk on Wednesday April 19 at 6pm.
Suite 48, Upper Deck 26-32 Pirrama Rd, Jones Bay Wharf, Pyrmont, Sydney:
Take the lift (behind the bright yellow pillars) from Pirrama Rd to the upper deck, suite 48 is near the end on the left hand side. The gallery is a 15 minute walk from Town Hall Station. By car, there is more street parking available on Point Street. The upper deck can be accessed on foot through the boomgate on Bayview Street (which is invisible on Google Maps).
2016 - 2017 Artist in Residence - Hill End, Bathurst Regional Art Gallery
Cindy Yuen-Zhe Chen will be the Artist in Residence in Murray's Cottage from December 6th 2016 to January 9th 2017. During this residency, Chen will document her aural and visual engagement with place through experimental drawing and field recordings. Please visit the Hill End website here for more information.
2016 Fellowship Artist - Akiyoshidai International Art Village
Cindy Yuen-Zhe Chen has been selected for the 2016 Fellowship Program at Akiyoshidai International Art Village in Yamaguchi Prefecture, Japan. During her residency from October 2nd to 29th, she will conduct site investigations through an experimental drawing practice and environmental field recordings. In the final week of the residency, Chen will hold sound drawing workshops for children and adults from the local community. For more information, please visit the Akiyoshidai International Art Village website here.
2015 The Life of a Storm - Thu Nov 26 to Sun Dec 7
Chen's second solo exhibition, curated by Shivanjani Lal will be exhibiting at Gaffa Gallery, Sydney, New South Wales. As conversation 6 from The Narrative of Location series, this work features a kinetic installation of painted silk which can be viewed on the installations page. Click here to read a short description by emerging curator and arts writer Sophia Cai.
2015 Paddington Art Prize - Thu Oct 22nd to Sun Nov 1st
Chen's work 'Stretched Thunder' is a finalist in this year's Paddington Art Prize. Please join the artists for the opening on Thursday 22nd October, 6-8pm at 111-113 Queen Street, Woollahra, New South Wales, 2025.
2015 The Narrative of Location (Open) - Thu Jun 18th to Sat Jul 4th
Group exhibition at Seventh Gallery curated by Shivanjani Lal, featuring artists Cindy Yuen-Zhe Chen, Dale Harding, Hernan Lopera, Léuli Eshraghi, Liam Benson, Sacintya Simpson, Shivanjani Lal, Stéphanie Kabanyana Kanyandekwe. Click here for more information about the exhibition.
Seventh Gallery is an Artist Run Initiative at 155 Gertrude Street, Fitzroy, Victoria, 3065.
The exhibition will feature new work The birth of thunder 19:48:50
2015 Unseen Landscapes - Tue Feb 10th to Sat Mar 7th
A solo exhibition by Cindy Yuen-Zhe Chen will be showing at Art Atrium. Please join the artist for the opening on Saturday 14th February from 2:30-4:30pm at 181 Old South Head Road, Bondi Junction, New South Wales, 2022, Australia. Click here to view the artist statement.
2015 Openings - Fri Feb 6th February to Sat Feb 21st
Cindy Yuen-Zhe Chen will be exhibiting as a part of the group show Openings at AirSpace Projects. Please join the artists at the opening on Friday 6th February from 6 - 8pm, at 10 Junction Street, Marrickville New South Wales, 2204 Australia.